Accept God's Tests, Overcome Satan's Temptations, and Allow God to Gain Your Whole Being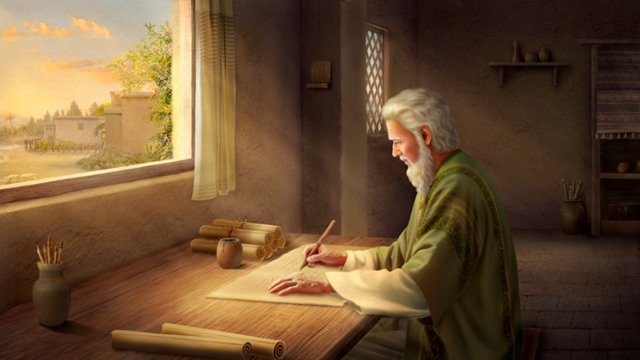 Accept God's Tests, Overcome Satan's Temptations, and Allow God to Gain Your Whole Being
During the work of God's abiding provision and support of man, He tells the entirety of His will and requirements to man, and shows His deeds, disposition, and what He has and is to man. The objective is to equip man with stature, and to allow man to gain various truths from God while following Him—truths that are the weapons given to man by God with which to fight Satan. Thus equipped, man must face God's tests. God has many means and avenues for testing man, but every one of them requires the "cooperation" of God's enemy: Satan. This is to say, having given man the weapons with which to do battle with Satan, God hands man over to Satan and allows Satan to "test" man's stature. If man can break out from Satan's battle formations, if he can escape Satan's encirclement and still live, then man will have passed the test. But if man fails to leave Satan's battle formations, and submits to Satan, then he will not have passed the test. Whatever aspect of man God examines, the criteria for His examination are whether or not man stands firm in his testimony when attacked by Satan, and whether or not he has forsaken God and surrendered and submitted to Satan while ensnared by Satan. It may be said that whether or not man can be saved depends on whether he can overcome and defeat Satan, and whether or not he can gain freedom depends on whether he is able to lift up, on his own, the weapons given to him by God to overcome Satan's bondage, making Satan completely abandon hope and leave him alone. If Satan abandons hope and relinquishes someone, this means that Satan will never again try to take this person from God, will never again accuse and interfere with this person, will never again wantonly torture or attack them; only someone such as this will truly have been gained by God. This is the entire process by which God gains people.
Excerpted from "God's Work, God's Disposition, and God Himself II" in The Word Appears in the Flesh
Further reading about Job:
Join our Bible study group!
Are you willing to take 10 minutes to pray to God and read His words? Join our group now!