Finally, my brothers, be strong in the Lord, and in the power of his might. Put on the whole armor of God, that you may be able to stand against the wiles of the devil.
– Ephesians 6:10-11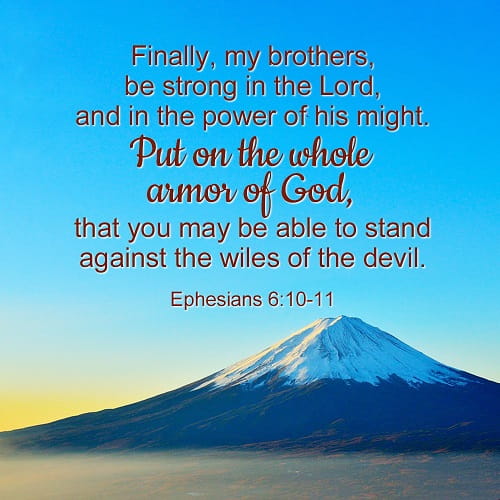 » Read more on our Spiritual Warfare page, or click on the related articles below:
• Christian Testimony: The Path to the Kingdom of Heaven Is Narrow
Chat With Us!
You are welcome to join our devotional group to explore the issues of faith such as how to welcome the Lord's return, how to increase one's faith, how to rely on God and get close to God, how to know God, and how to read God's words.
Discuss in WhatsApp group
Connect with us on Messenger
Please read and agree to our privacy policy below to start chatting with us.