Then said Jesus to those Jews which believed on him, If you continue in my word, then are you my disciples indeed.
– John 8:31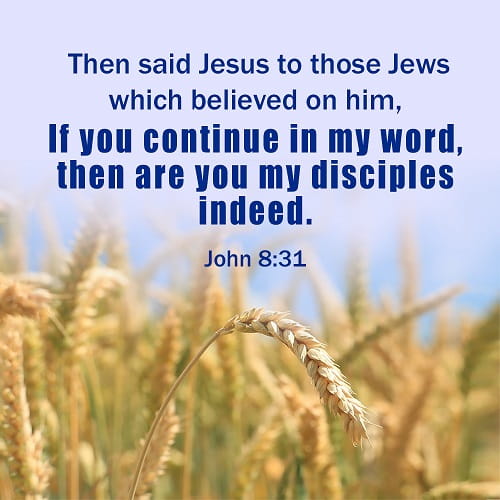 » Most people also read: Effective Way to Resolve Interpersonal Conflict
Chat With Us!
You are welcome to join our devotional group to explore the issues of faith such as how to welcome the Lord's return, how to increase one's faith, how to rely on God and get close to God, how to know God, and how to read God's words.
Discuss in WhatsApp group
Connect with us on Messenger
Please read and agree to our privacy policy below to start chatting with us.