Bible Verse – Matthew12:8
"For the Son of man is Lord even of the sabbath day."
-Matthew 12:8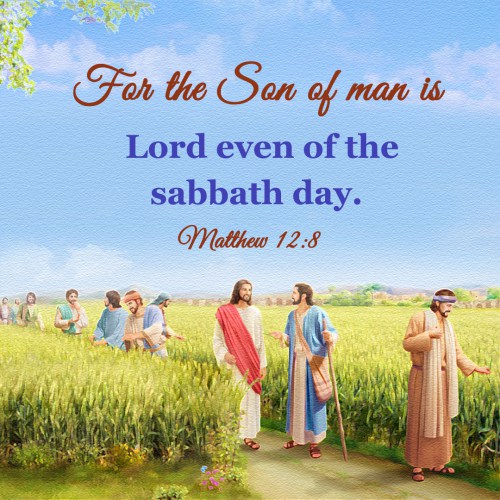 Also Read
Bible Verse – Matthew 15:14 Let them alone: they be blind leaders of the blind. And if the blind lead the blind, both shall fall into the ditch.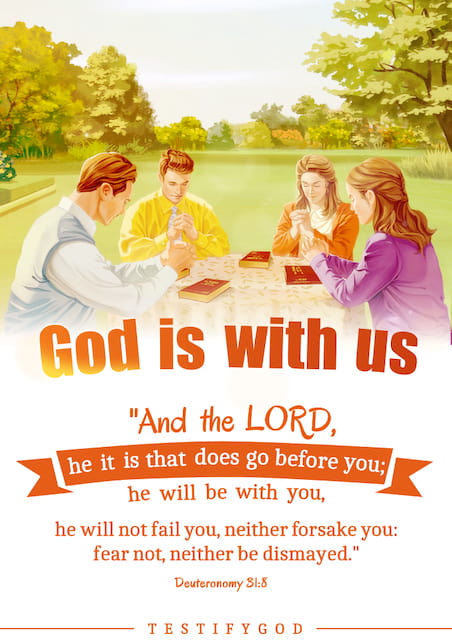 "And the LORD, he it is that does go before you; he will be with you, he will not fail you, neither forsake you: fear not, neither be dismayed." (Deuteronomy 31:8) » Read more on our Gospel Quotes page, or click on the recommended articles below: • Christian Worship Music – God's Love Brings Us Close Together (Male Solo) • As Christians, How Can We Face Trials From God Audaciously and Calmly?
Bible Verse – Isaiah 43:13 Yes, before the day was I am he; and there is none that can deliver out of my hand: I will work, and who shall let it?
"A new commandment I give to you, That you love one another; as I have loved you, that you also love one another. By this shall all men know that you are my disciples, if you have love one to another."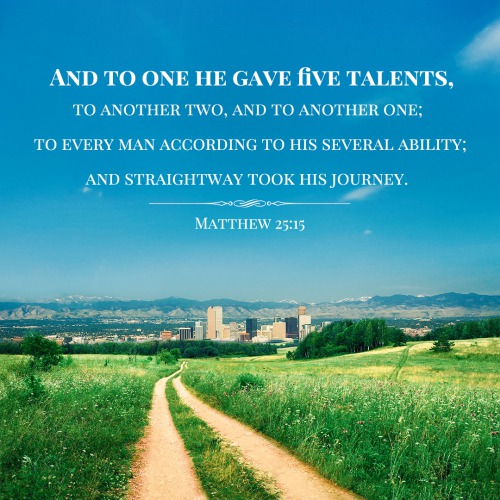 "And to one he gave five talents, to another two, and to another one; to every man according to his several ability; and straightway took his journey." -Matthew 25:15
He makes me to lie down in green pastures: he leads me beside the still waters.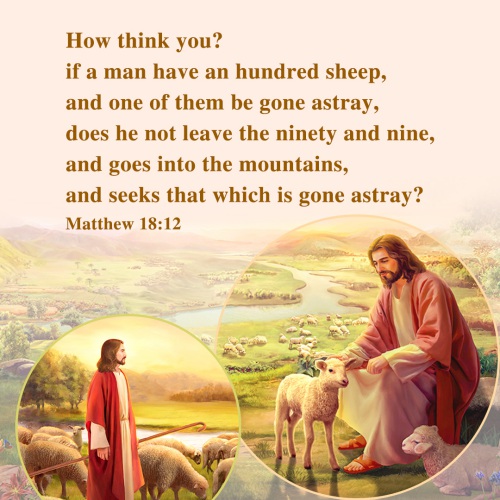 Bible Verse – Matthew 18:12 How think you? if a man have an hundred sheep, and one of them be gone astray, does he not leave the ninety and nine, and goes into the mountains, and seeks that which is gone astray?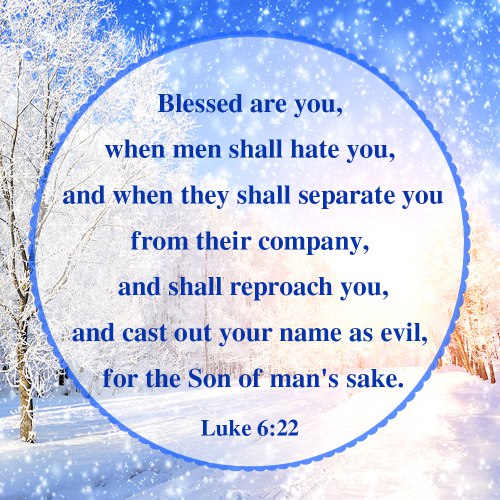 Bible Verse – Luke 6:22 Blessed are you, when men shall hate you, and when they shall separate you from their company, and shall reproach you, and cast out your name as evil, for the Son of man's sake.