Not every one that said to me , lord ,lord, shall enter into the Kingdom of heaven; but he that does the will of my Father which is in heaven.
– Matthew7:21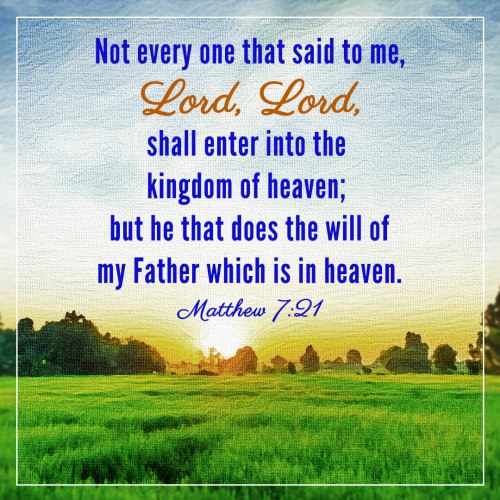 » Recommended: How to Enter the Kingdom of Heaven—Gospel Reflection on Matthew 7:21
Chat With Us!
You are welcome to join our devotional group to explore the issues of faith such as how to welcome the Lord's return, how to increase one's faith, how to rely on God and get close to God, how to know God, and how to read God's words.
Discuss in WhatsApp group
Connect with us on Messenger
Please read and agree to our privacy policy below to start chatting with us.