He makes me to lie down in green pastures: he leads me beside the still waters.
– Psalm 23:2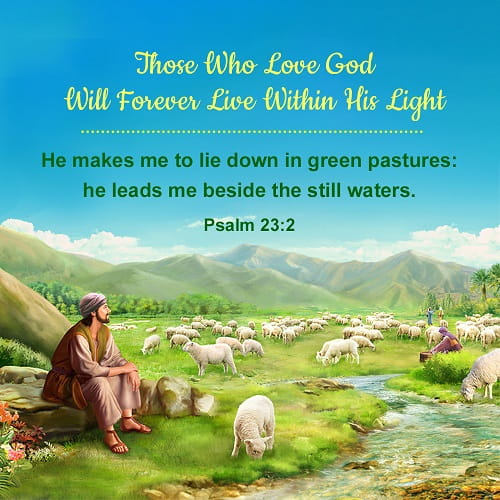 » You may be interested in reading more on our Healing Testimonies page, or in the articles below:
• God Is With Me, I Fear Disaster No More
• Receiving Healing From God, I Am Able to See the Light Again
• Understanding the grace of God: Accompanied by God's Love, I Was No Longer Worried About My Children's Illness
Chat With Us!
You are welcome to join our devotional group to explore the issues of faith such as how to welcome the Lord's return, how to increase one's faith, how to rely on God and get close to God, how to know God, and how to read God's words.
Discuss in WhatsApp group
Connect with us on Messenger
Please read and agree to our privacy policy below to start chatting with us.