For God so loved the world, that he gave his only begotten Son, that whoever believes in him should not perish, but have everlasting life.
– John 3:16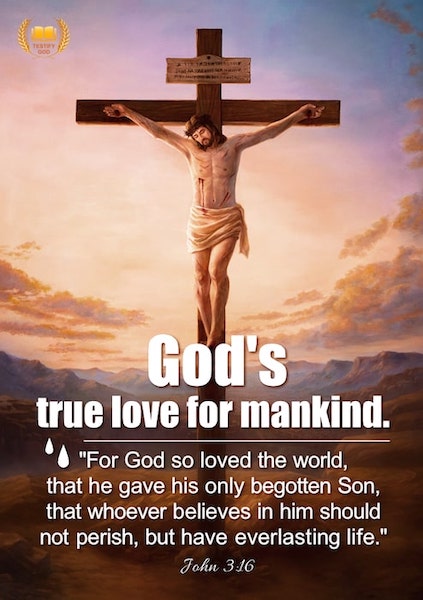 »Most people also read: 
• 24 Bible verses about God's Love: Do you know God loves us?
• Bible Verses to Celebrate Easter
• 3 Truths About the Resurrection of Jesus Christ We Should Know
Chat With Us!
You are welcome to join our devotional group to explore the issues of faith such as how to welcome the Lord's return, how to increase one's faith, how to rely on God and get close to God, how to know God, and how to read God's words.
Discuss in WhatsApp group
Connect with us on Messenger
Please read and agree to our privacy policy below to start chatting with us.