Bible Verse – Matthew 18:12
How think you? if a man have an hundred sheep, and one of them be gone astray, does he not leave the ninety and nine, and goes into the mountains, and seeks that which is gone astray?
– Matthew 18:12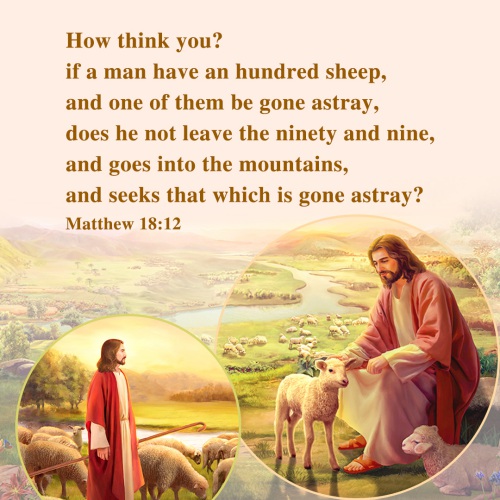 Most people also read: What Kinds of People Can Enter Heavenly Kingdom?