Those Who Love God Live a More Meaningful Life – Reflection on Matthew 22:37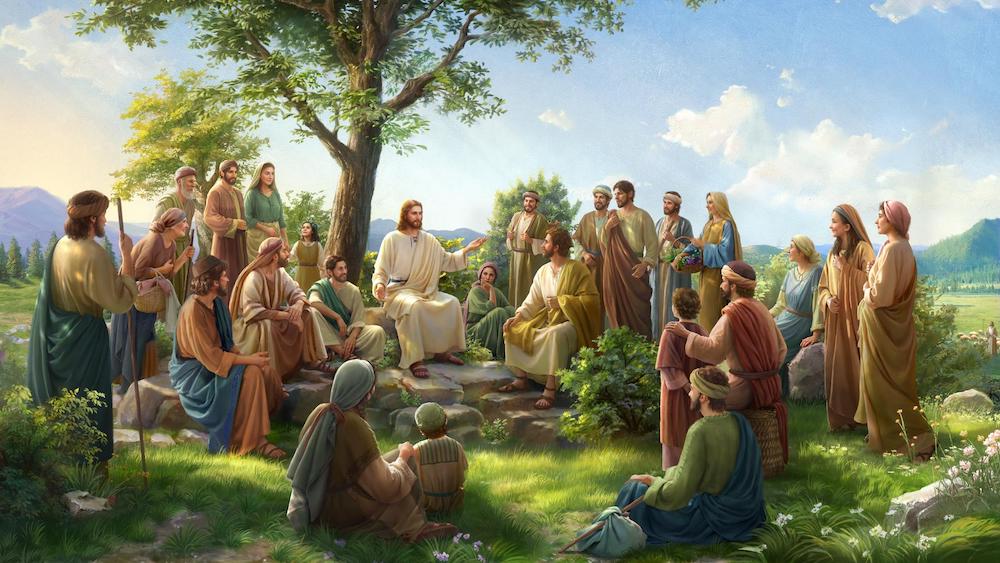 Today's Gospel
Jesus said to him, You shall love the Lord your God with all your heart, and with all your soul, and with all your mind. – Matthew 22:37
Reflection
This is the most important commandment. The Lord hopes that we can love Him with all our heart, with all our mind, and without our impurity or demands, or misunderstandings of God or suspicion. He hopes that we can love Him more than love our family and marriage, and expend our whole life for Him.
Share a passage of God's words: "It is hoped that you can love God with all your heart, with all your mind, and with all your strength, just as if you were protecting your own life. Is this not a life of the utmost meaning? Where else could you find the meaning of life? Would that not be so blind? Are you willing to love God? Is God worthy of man's love? Are people worthy of man's adoration? So what should you do? Love God boldly, without reservations—and see what God will do to you. See if He will slay you. In sum, the task of loving God is more important than copying and writing things down for God. You should give first place to what's most important, so that your life has more meaning and is full of happiness, and then you should wait for God's 'sentence' for you. I wonder if your plan will include loving God—I would that everyone's plans become that which is completed by God, and become reality."
Only if we pursue loving God can we live out a life of meaning. May we all become people who love God. Amen!
You may be interested in reading more: