My sheep hear my voice, and I know them, and they follow me. 
– John10:27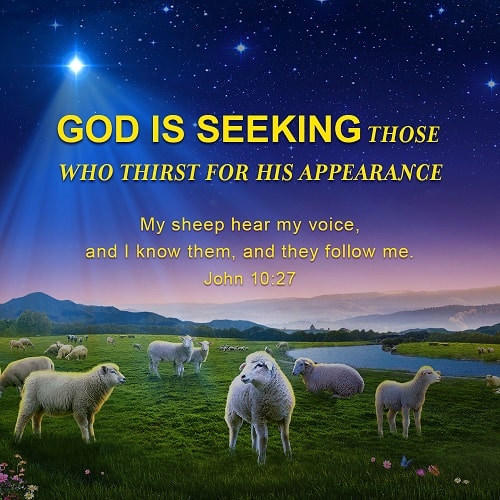 » Read more on our Gospel Quotes page, or click on the recommended articles below:
• Seven Bible Prophecies About Lord Jesus' Return Have Fulfilled
• How to Hear the Voice of God – 2 Key Principles
• 4 Principles for Wise Virgins to Recognize the Voice of God
Chat With Us!
You are welcome to join our devotional group to explore the issues of faith such as how to welcome the Lord's return, how to increase one's faith, how to rely on God and get close to God, how to know God, and how to read God's words.
Discuss in WhatsApp group
Connect with us on Messenger
Please read and agree to our privacy policy below to start chatting with us.