Be Quiet Before God and Draw Near to Him – Reflection on James 4:8

Today's Gospel
Draw near to God, and he will draw near to you. - James 4:8
Reflection
As Christians, our hearts often need to be at peace before God and draw near to Him. This is what God asks of man, as well as the way to uphold a normal relationship with Him. When we would like to come before God and pray to Him with a true heart, He will listen to our prayers and enlighten us, so that we can understand His will, His requirements and more of the truth. From this, we have seen God's faithfulness, and His sincerity toward people who draw near to Him. In addition, we need to know that God can see deep into the heart of man. So we shouldn't use our mouths to get close to God or deceive Him using nice-sounding words. This kind of behavior is the hypocritical behavior of the Pharisees, which is detested by God. Therefore, when we draw near to God, we should have a heart that fears Him, pray to Him and look to Him with a sincere heart, share our innermost thoughts with Him, entrust our actual difficulties to Him, seek His enlightenment and illumination from His words, and sing hymns to praise Him and be mindful of His love. All of these are the behavior of drawing near to God. When God has seen our sincerity, He will guide us to overcome any difficulties so that we can keep a normal state before God. God says, "All those before Me who sincerely search for Me, who have hearts that hunger and thirst for righteousness, I will enlighten you, reveal to you, allow you to see Me with your own eyes and touch My will in person; My heart will surely be revealed to you, that you may understand. You must practice that which I enlighten within you according to My words, otherwise you will be judged. Follow My will and you shall not go astray."
Disasters are occurring and life is hard. What should you do when your faith is weakened?
Join our online meetings to strengthen your faith by reading God's word.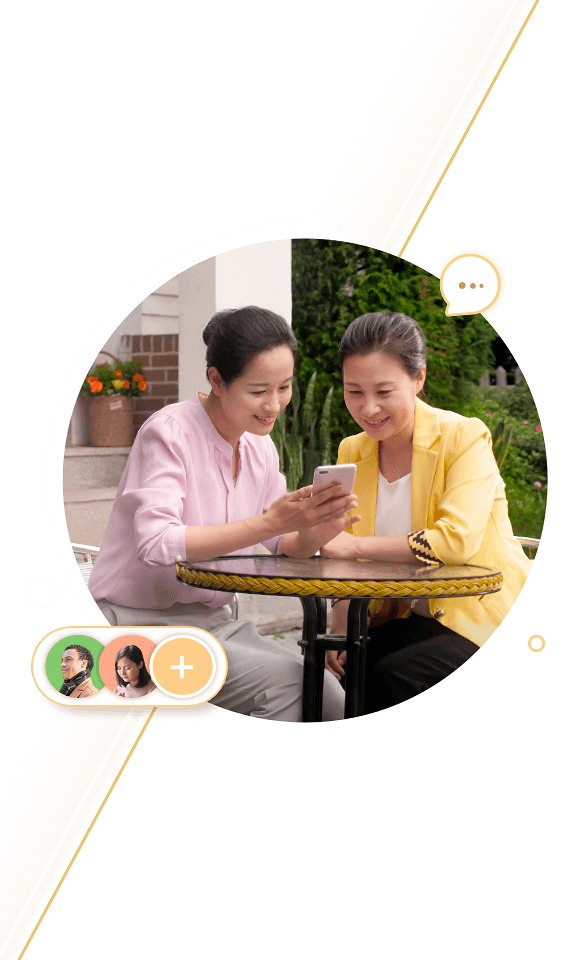 » Read more on our Gospel for Today page, or click on the related articles below:
• 4 Tips on How to Have a Close Relationship With God
• After Seeing Through Satan's Schemes, I Go to Church on a Regular Basis
• 4 Steps to Magnify the Lord in Your Life – Daily Practice
Chat With Us!
In 2021, the pandemic has broken out again. What is God's will behind the disaster? How can we be protected by God from the disaster? Our online sermons tell you the answers. Feel free to join us.