Bible Verses About Humility
The Bible verses teach us to have humility and seek God's will in everything. You are welcome to read these Bible verses about humility.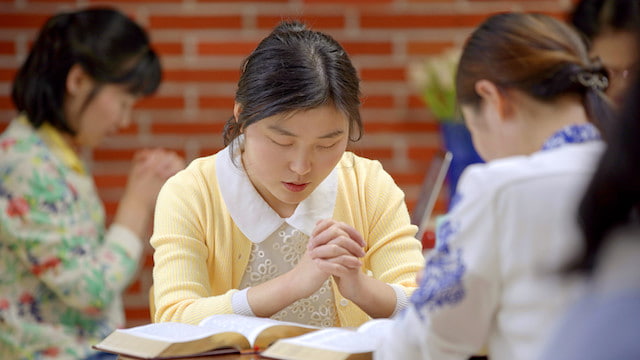 Psalm 147:6
The LORD lifts up the meek: he casts the wicked down to the ground.
Psalm 76:9
When God arose to judgment, to save all the meek of the earth. Selah.
Proverbs 15:33
The fear of the LORD is the instruction of wisdom; and before honor is humility.
Proverbs 18:12
Before destruction the heart of man is haughty, and before honor is humility.
Job 22:29
When men are cast down, then you shall say, There is lifting up; and he shall save the humble person.
Isaiah 57:15
For thus said the high and lofty One that inhabits eternity, whose name is Holy; I dwell in the high and holy place, with him also that is of a contrite and humble spirit, to revive the spirit of the humble, and to revive the heart of the contrite ones.
Matthew 11:29
Take my yoke on you, and learn of me; for I am meek and lowly in heart: and you shall find rest to your souls.
Matthew 18:4
Whoever therefore shall humble himself as this little child, the same is greatest in the kingdom of heaven.
1 Peter 5:5
Likewise, you younger, submit yourselves to the elder. Yes, all of you be subject one to another, and be clothed with humility: for God resists the proud, and gives grace to the humble.
Philippians 2:3
Let nothing be done through strife or vainglory; but in lowliness of mind let each esteem other better than themselves.
» Most people also watch:
• "Blessed Are the Poor in Spirit" Clip: Can the Saved Enter the Kingdom of Heaven?
• "Blessed Are The Poor In Spirit" Clip: Christ of the Last Days Does the Work of Judgment With the Truth