Seven Words of Jesus on The Cross
The seven words of Jesus on the cross are the last seven expressions of the Lord Jesus when He was crucified to redeem mankind, which contains profound meaning. Let's contemplate and pray-read these Bible verses and feel God's love and salvation for us.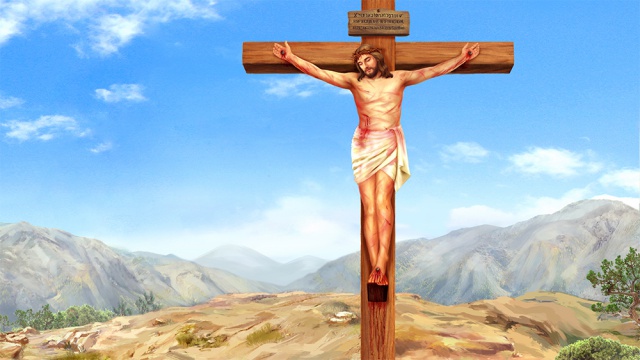 1. "Father, forgive them; for they know not what they do." -Luke 23:34
2. "Truly I say to you, To day shall you be with me in paradise." -Luke 23:43
3. "Woman, behold your son!" "Behold your mother!" -John 19:26–27
4. "My God, my God, why have you forsaken me? " -Matthew 27:46 & Mark 15:34
5. "I thirst." -John 19:28
6. "It is finished." -John 19:30
7. "Father, into your hands I commend my spirit." -Luke 23:46
» You might be interested in reading more:
• Bible Verses For Good Friday
• Bible Verses to Celebrate Easter
• Christian Essentials to Gain Salvation: Bible Verses About Salvation
Chat With Us!
You are welcome to join our devotional group to explore the issues of faith such as how to welcome the Lord's return, how to increase one's faith, how to rely on God and get close to God, how to know God, and how to read God's words.