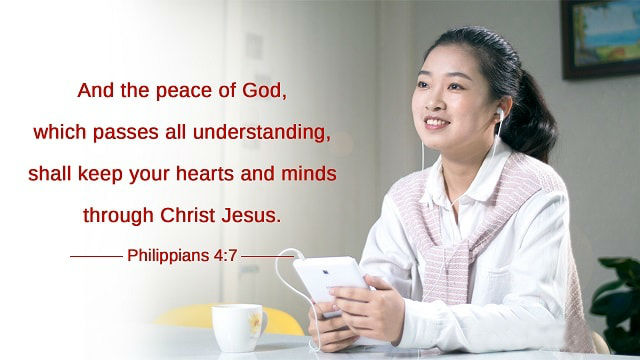 Philippians 4:7
And the peace of God, which passes all understanding, shall keep your hearts and minds through Christ Jesus.
Numbers 6:26
The LORD lift up his countenance on you, and give you peace.
Leviticus 26:6
And I will give peace in the land, and you shall lie down, and none shall make you afraid: and I will rid evil beasts out of the land, neither shall the sword go through your land.
John 14:27
Peace I leave with you, my peace I give to you: not as the world gives, give I to you. Let not your heart be troubled, neither let it be afraid.
John 16:33
These things I have spoken to you, that in me you might have peace. In the world you shall have tribulation: but be of good cheer; I have overcome the world.
Romans 16:20
And the God of peace shall bruise Satan under your feet shortly. The grace of our Lord Jesus Christ be with you. Amen.
Proverbs 3:2
For length of days, and long life, and peace, shall they add to you.
Ephesians 1:2
Grace be to you, and peace, from God our Father, and from the Lord Jesus Christ.
Joshua 22:4
And now the LORD your God has given rest to your brothers, as he promised them: therefore now return you, and get you to your tents, and to the land of your possession, which Moses the servant of the LORD gave you on the other side Jordan.
Most people also read: Practicing the Truth, My Colleague Becomes My Sister
Peace be with you all! Dear brothers and sisters, if you have any understanding or enlightenment from God, you're welcome to share with us.
1. Via the online chat window at the bottom right corner of the screen.
2. Send an email to info@testifygod.org.
We sincerely hope we'll grow spiritually through sharing with each other.