Bible Verses about Mercy: Encouraging Scripture
Our God is full of mercy and lovingkindness. We can learn how to take pity on others from the following Bible verses.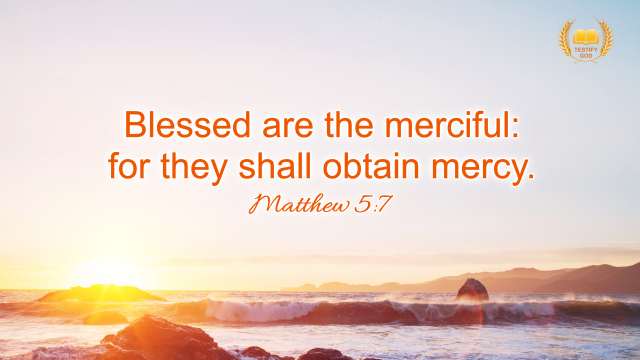 Blessed are the merciful: for they shall obtain mercy.
Proverbs 28:13
He that covers his sins shall not prosper: but whoever confesses and forsakes them shall have mercy.
Isaiah 49:10
They shall not hunger nor thirst; neither shall the heat nor sun smite them: for he that has mercy on them shall lead them, even by the springs of water shall he guide them.
Isaiah 49:13
Sing, O heavens; and be joyful, O earth; and break forth into singing, O mountains: for the LORD has comforted his people, and will have mercy on his afflicted.
Isaiah 49:15
Can a woman forget her sucking child, that she should not have compassion on the son of her womb? yes, they may forget, yet will I not forget you.
Isaiah 54:8
In a little wrath I hid my face from you for a moment; but with everlasting kindness will I have mercy on you, said the LORD your Redeemer.
Isaiah 54:10
For the mountains shall depart, and the hills be removed; but my kindness shall not depart from you, neither shall the covenant of my peace be removed, said the LORD that has mercy on you.
Isaiah 55:7
Let the wicked forsake his way, and the unrighteous man his thoughts: and let him return to the LORD, and he will have mercy on him; and to our God, for he will abundantly pardon.