This is the day which the LORD has made; we will rejoice and be glad in it.
– Psalm 118:24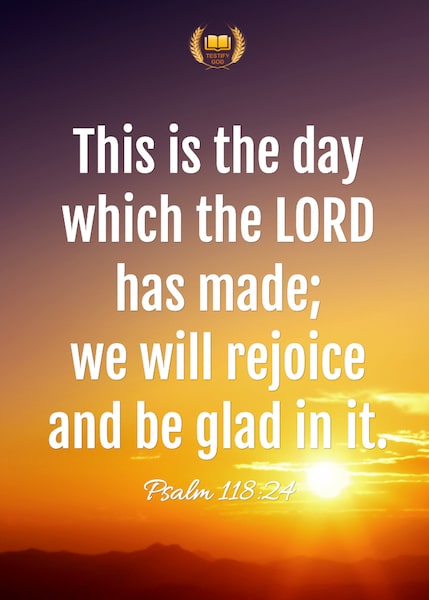 » Read more on our Gospel Quotes page, or click on the recommended articles below:
• 3 Keys to Watching and Waiting to Welcome the Coming of the Lord
• The Lord Jesus Is Standing at the Door and How Can We Welcome Him?
• How Will Jesus Return? Have You Welcomed the Return of Jesus?
Chat With Us!
You are welcome to join our devotional group to explore the issues of faith such as how to welcome the Lord's return, how to increase one's faith, how to rely on God and get close to God, how to know God, and how to read God's words.
Discuss in WhatsApp group
Connect with us on Messenger
Please read and agree to our privacy policy below to start chatting with us.