Job 42 – The Lord Rebukes Job's Friends
The Lord Rebukes Job's Friends
(Job 42:7-9)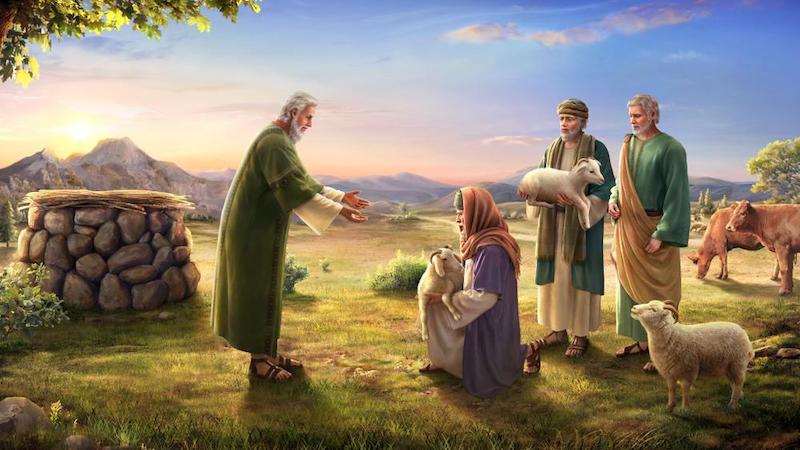 And it was so, that after the LORD had spoken these words to Job, the LORD said to Eliphaz the Temanite, My wrath is kindled against you, and against your two friends: for you have not spoken of me the thing that is right, as my servant Job has. Therefore take to you now seven bullocks and seven rams, and go to my servant Job, and offer up for yourselves a burnt offering; and my servant Job shall pray for you: for him will I accept: lest I deal with you after your folly, in that you have not spoken of me the thing which is right, like my servant Job. So Eliphaz the Temanite and Bildad the Shuhite and Zophar the Naamathite went, and did according as the LORD commanded them: the LORD also accepted Job.
» Read more on our Sermons About Job page, or click on the related articles below:
• People's Many Misunderstandings About Job
• The True Reason Why Job Cursed the Day of His Birth
• What Should We Do When We Face Trials? Learn From the Story of Job
Chat With Us!
In 2021, the pandemic has broken out again. What is God's will behind the disaster? How can we be protected by God from the disaster? Our online sermons tell you the answers. Feel free to join us.